We believe in what we do and, because of this, we are committed to helping more people like you every day. There are many ways in which we can work together to ensure that the process is as transparent as possible. Our range of services can be adapted to your objectives, your business or your project. Don't forget, we specialise in thinking with originality. If you are looking for new ways to breathe life into your project, choose our team to design a solution for you that is truly unique.

Bespoke Advice
Unlike other companies, we don't have a standard solution for everyone. We are here to find the best solution for you, so tell us what you are looking for and we will help you in the best way possible.
Home delivery
If you need this, don't hesitate to ask.
We offer this service for orders over 40 €.
It will incur no additional cost as long as the destination is within the municipal boundary of Torremolinos. For other cases, a per kilometre tariff will be applied.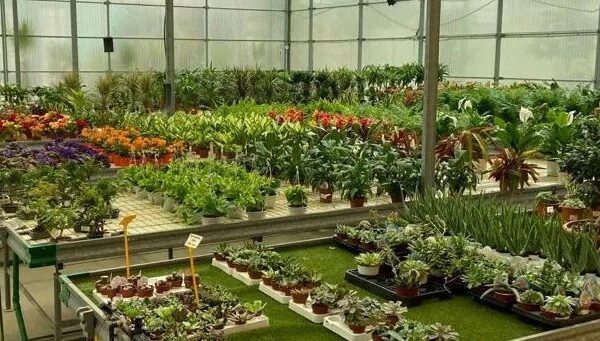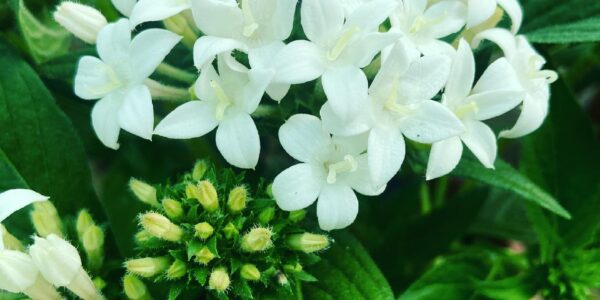 Table Centres and Natural Plant Baskets
We prepare bespoke table centres and baskets of natural plants.
Special items for events: communions, christenings, weddings…