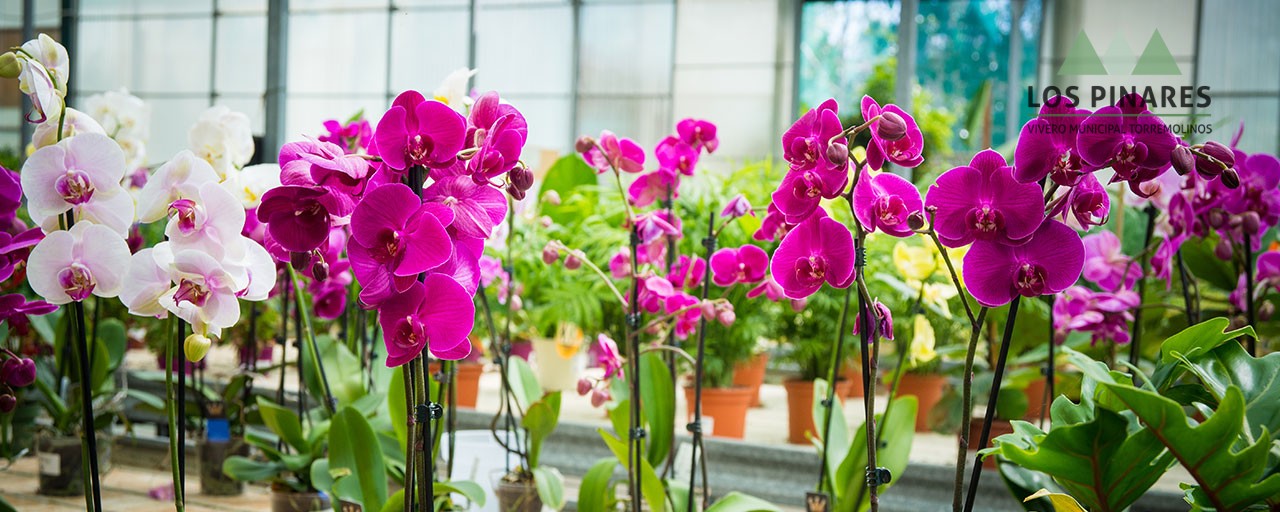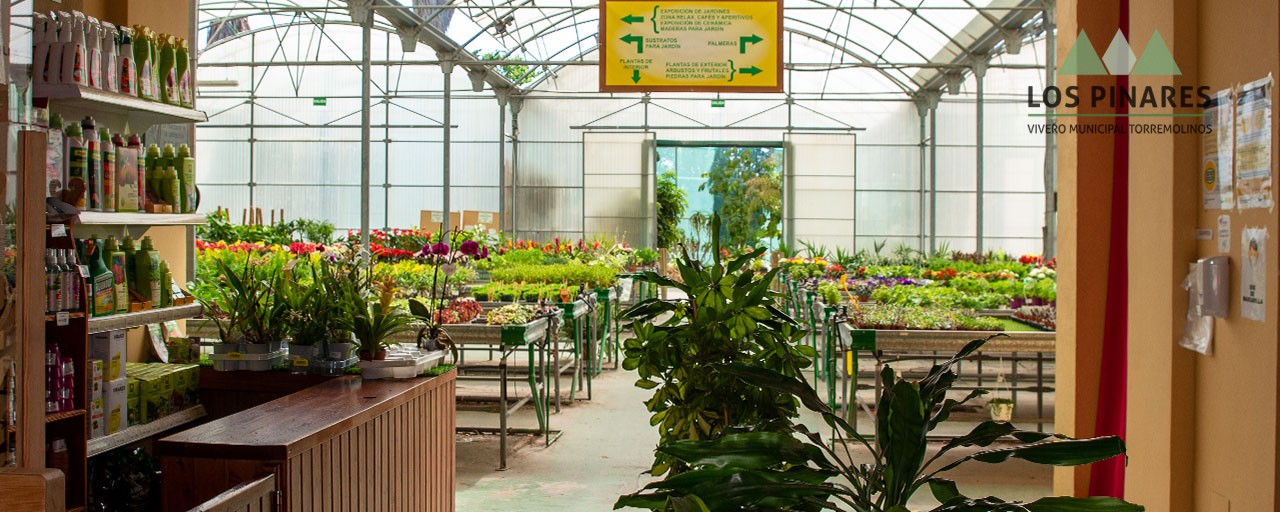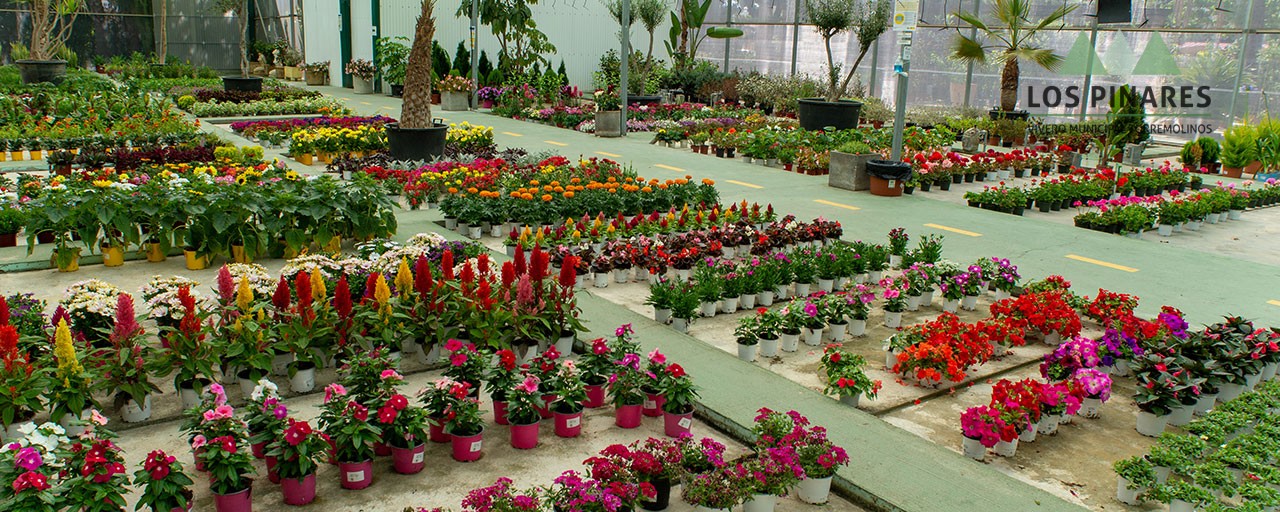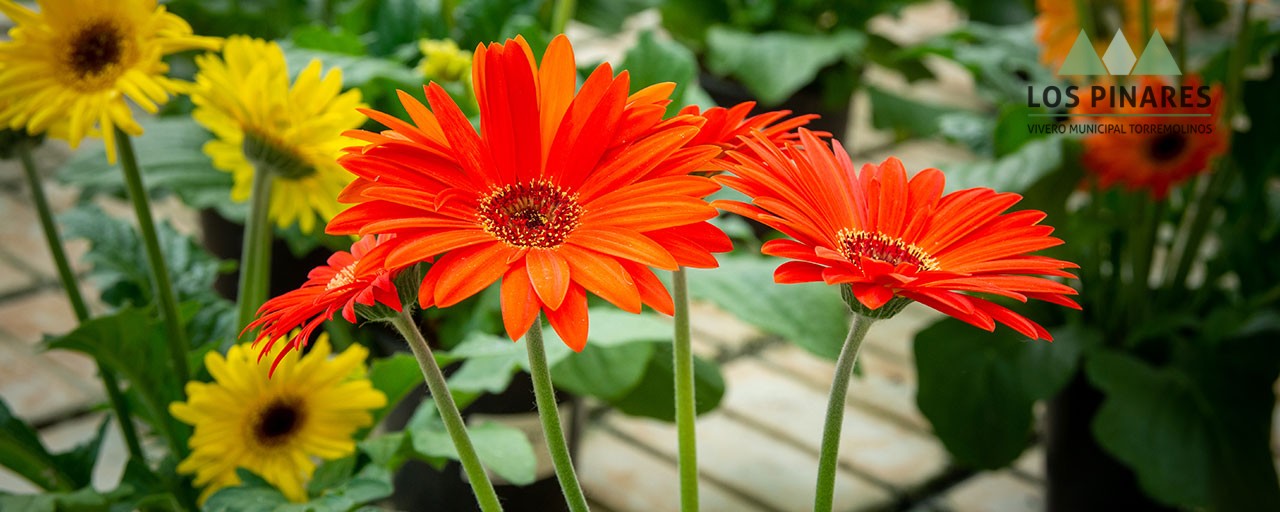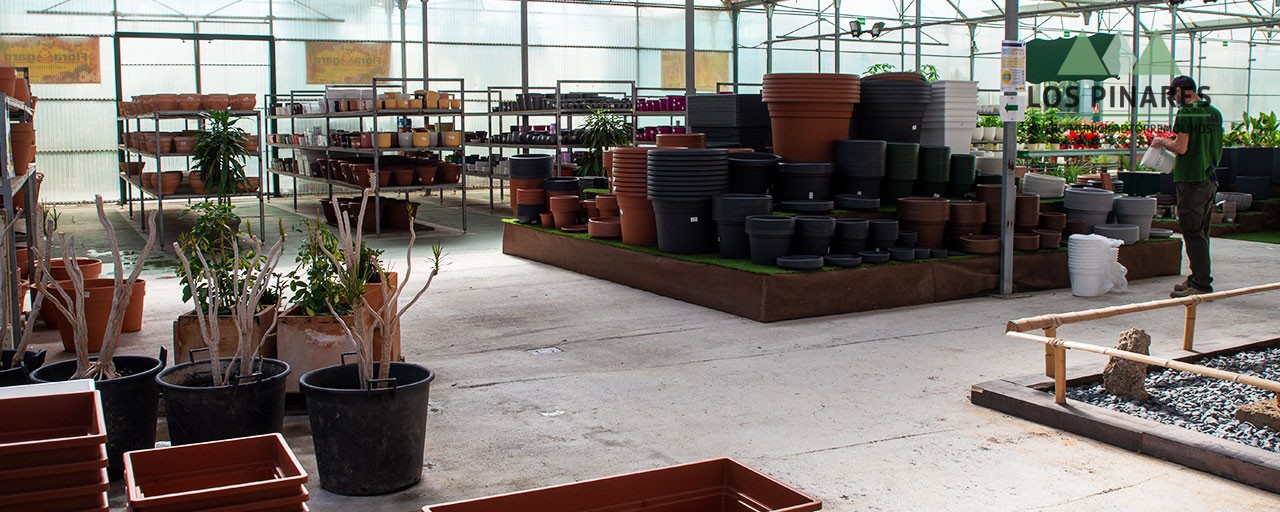 Welcome to Los Pinares Plant Nursery
An ECO-SOCIAL project in the green heart of Torremolinos where "IT IS ALWAYS SPRING"
What makes a house become a home? A safe space, a refuge, a place that is full of laughter and vitality… Everyone thinks of their "home" in a different way. The space in which they live reflects this. Allow us to make yours even more so.
The important thing for the MUNICIPAL PLANT NURSERY AT TORREMOLINOS is the people. They seek sustainability and social cohesion by offering gainful and stable employment to people of functional diversity (special needs) who are at risk of exclusion.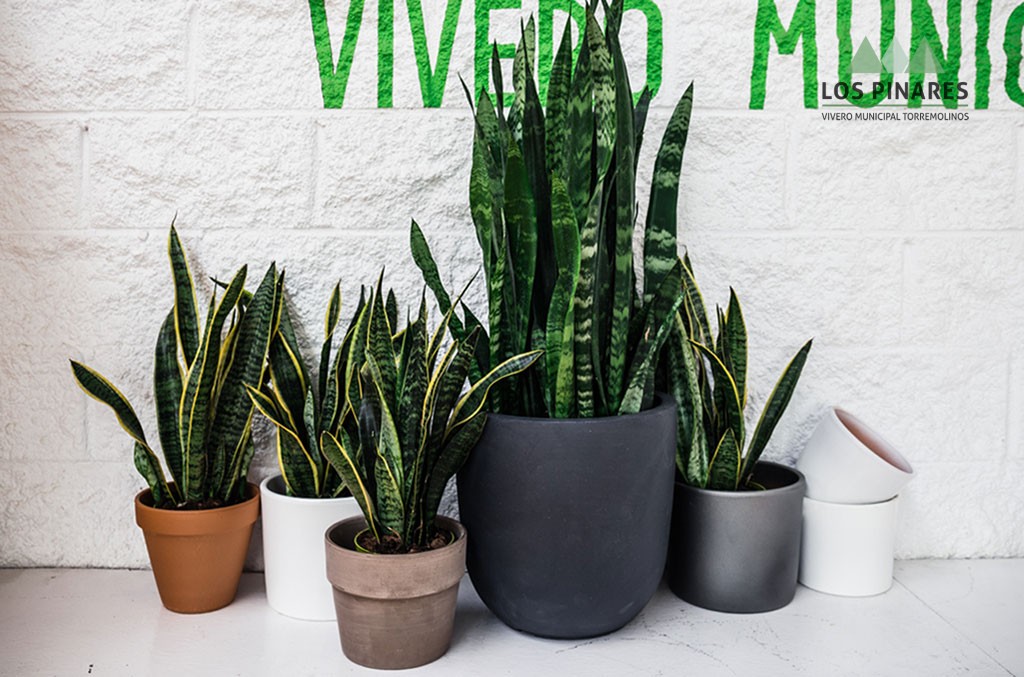 Our Services
Table Centres and Natural Plant Baskets
Bespoke. Special items for events: communions, christenings, weddings...
Home delivery
For orders over 40 €
No additional cost if destination is within the municipal boundary of Torremolinos. Per kilometre tariff for other cases.